November 22, 2022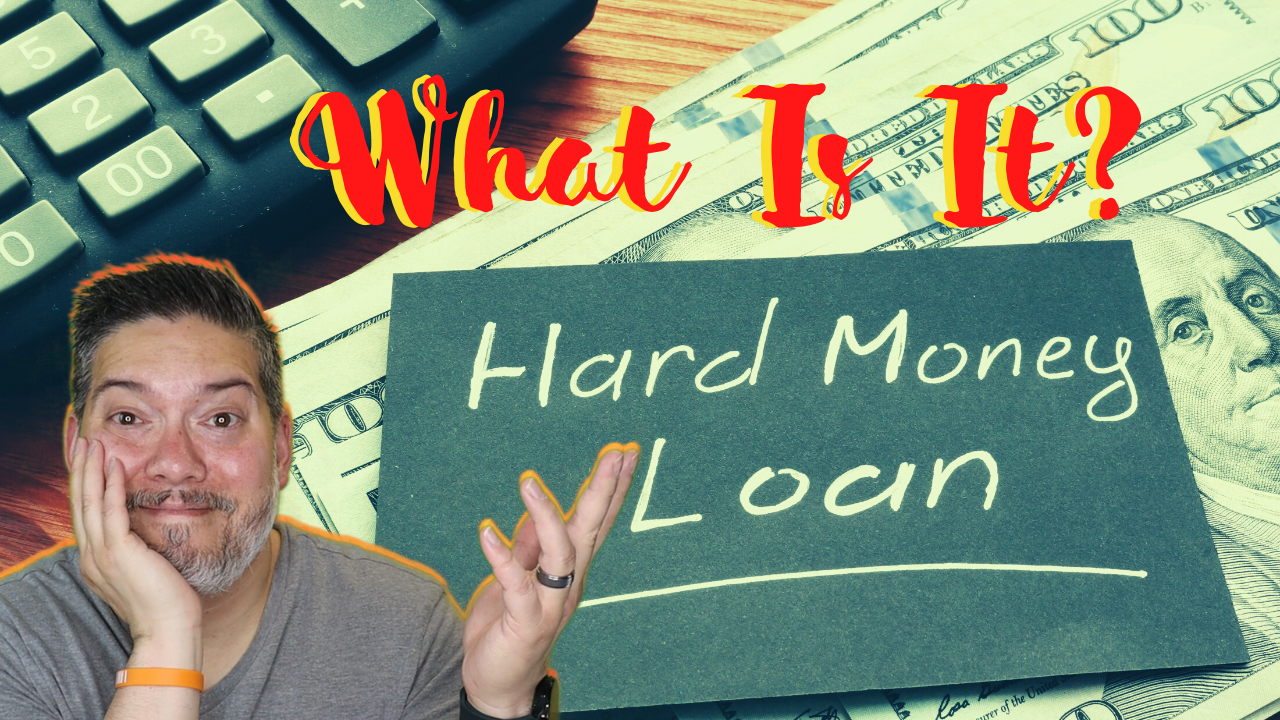 In this video, I am going to tell you what the heck a hard money loan is.
This is, Hard Money Loans for Beginners.
If you are thinking of investing in real estate or read about it or you have been researching creative financing in real estate and you might've come across the term, "Hard Money Loan".
Check it out and tell me what you think.
I hope you enjoy this video and as always, if you need a Knoxville real estate agent, call me. I am a Top Producing Knoxville Realtor and know I can bring you an incredible service-focused experience.
Read On