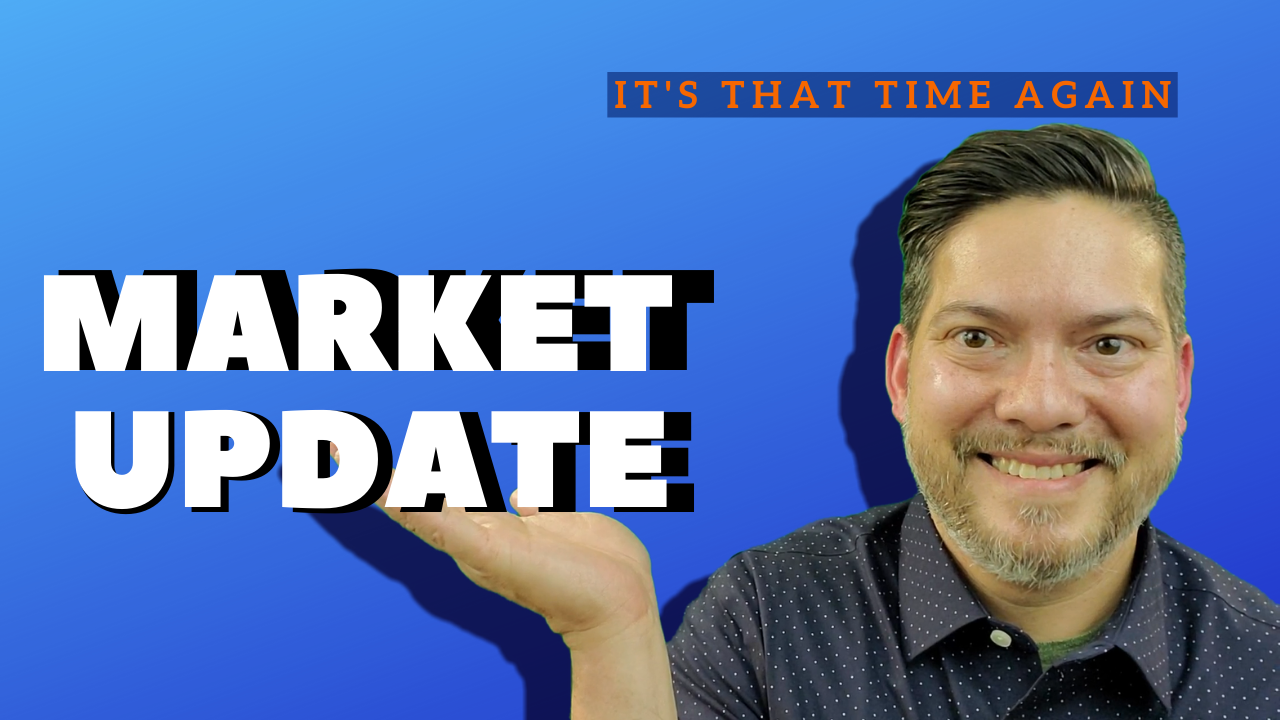 Check out today's real estate market update for the month of June 2020. It's a crazy time in Knoxville and across the country right now. I break down the numbers and my analysis and predictions for the future of the housing market.
CLICK THE VIDEO IMAGE TO WATCH THE KNOXVILLE REAL ESTATE HOUSING MARKET | JUNE 2020
It's that time again to present you with the numbers for the Knoxville Real Estate Market Update for June 2020. We're breaking records all over the place in the Knoxville housing market. It's both good and bad, scary and promising. The fact is the real estate market is great for some and horrible for others but you have to watch to learn which you might be. This housing market update covers the national housing market statistics as well as the local Knoxville TN real estate market update and forecast.
To watch last week's video, Where to Live in Knoxville TN click here: https://youtu.be/icsD_QvR3S0
If you have wondered what it is like to travel to and live in Knoxville Tennessee than this is the best channel to follow and subscribe to in order to learn what it's like to live in Knoxville Tennessee and Knox County, Sevier County, Loudon County, Anderson County, Maryville, Lenoir City, Seymour, Corryton, Oak Ridge, Farragut, Campbell County, Pigeon Forge, Gatlinburg, and more.
Subscribe to my YouTube Channel by clicking here: All Things Knoxville w/ Ben Barredo, the Real Estate Pro
Want to search homes? Click here: Search Knoxville Homes at BenDreamHomes.com