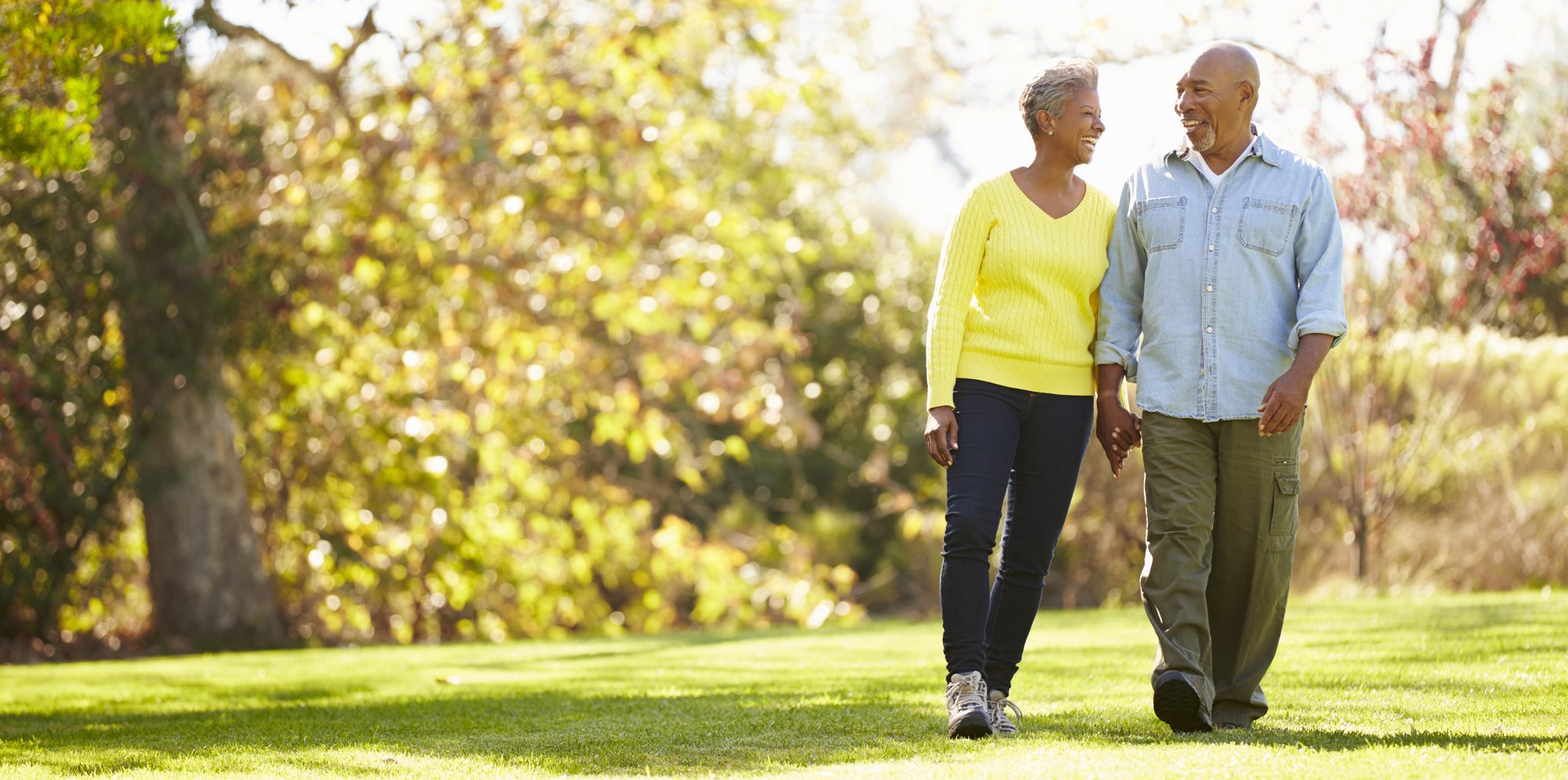 Oak Ridge isn't a secret anymore!
Also known as the "Secret City," Oak Ridge has a unique history as part of the Manhattan Project back in World War II. It is home to Y-12 National Security complex and is a very diverse area. Residences range from single family homes to apartment complexes. The homes here range from newer construction neighborhoods to established homes from the 1940s on to the 1970s.
–>CLICK HERE TO BEGIN SEARCHING FOR HOMES FOR SALE IN OAK RIDGE, TN<–
There are several elementary and middle schools, but only the one high school, Oak Ridge High School.
There is plenty to do outdoors in one of the 16 parks conveniently located within a half mile of each residential area. Melton Lake can also be found here in which many go to for boating, relaxation, and rowing.
Along the lake is Melton Lake Greenway, which is perfect for jogging, biking, or walking. Each year Oak Ridge hosts the Secret City Festival, which celebrates its unique history with live music, history demonstrations, festival food and arts and crafts.