Downtown Knoxville has something for everyone!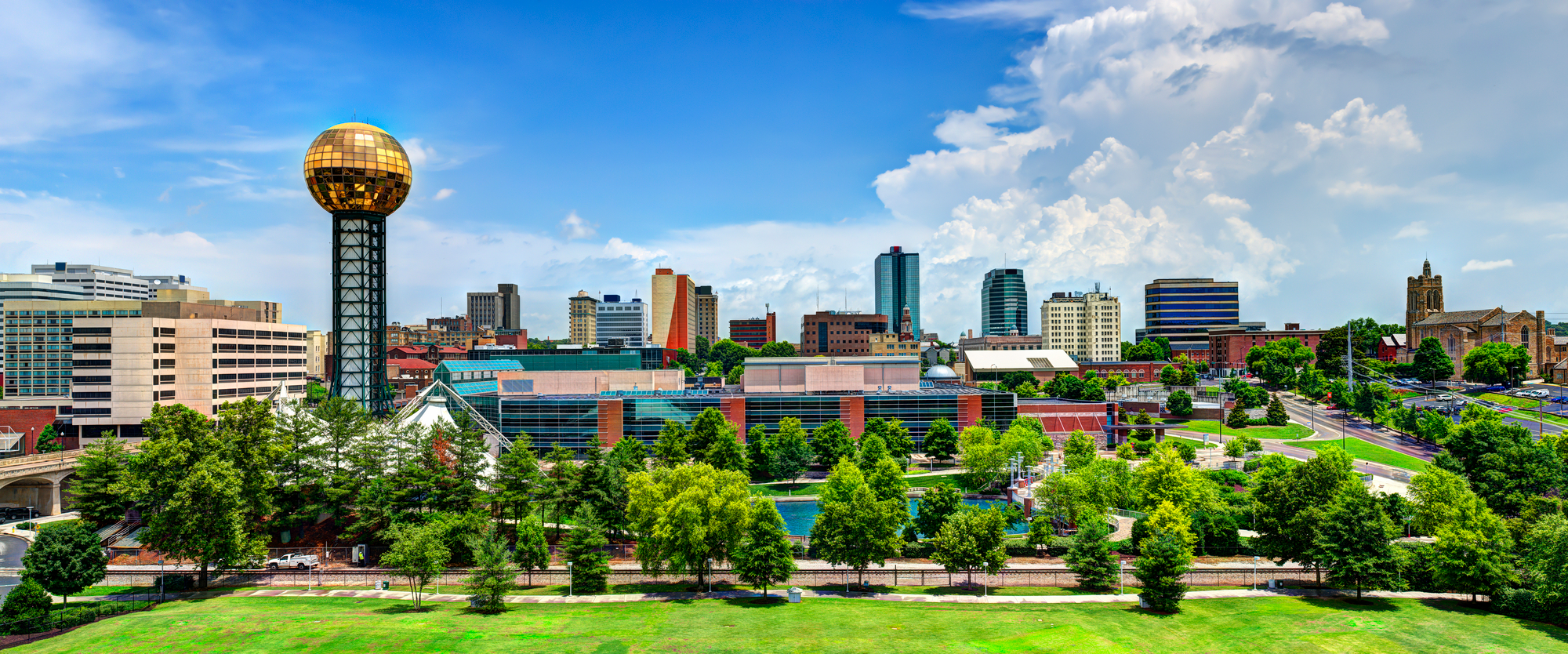 Downtown Knoxville has had quite the makeover in the past few years. What was once run-down and neglected has been renovated into vibrant shops, restaurants, and convenient, urban living. Thanks to these renovations, Knoxville now has multiple housing options including lofts, apartments and single family homes.
—>CLICK HERE TO START YOUR SEARCH FOR HOMES FOR SALE IN DOWNTOWN KNOXVILLE<—
From the restored historic buildings that line Gay Street to newer construction options popping up, there are still plenty of options for downtown living. Within walking or biking distance of eateries, local shops, bars, art galleries and theaters, it is perfect for those looking for a wide variety of amenities.
Market Square remains a hub of activity, with its farmer's market, music & food festivals, outdoor concerts and film screenings, just to name a few.
Emory Place & the Fourth and Gill area offer renovated & historic single family homes also within close proximity of the downtown area.