What I do and Who I Am….
I am an expert in the industry constantly seeking knowledge and ways to improve myself as a professional and a REALTOR.

I put my clients first because I know that my commitment to success and my family's well-being is contingent on my ability to serve others with excellence.

I am faithful to my client's needs and goals

I am an educator and consultant first because challenges and objections can only be overcome by knowledge.

I change lives and create opportunities by helping others through their real estate journey.

I am a family man that values the importance of a Family-First mentality and lives it every day.

I understand that I must be a positive and productive member of my community because it leads to a truer sense of accomplishment than money ever could.
My Core Values…
Respect and Trust to myself and to others

Adaptability because life is an ocean of rabid change

Integrity because the only thing that means more than my record is my reputation

Fun because life is too short to go without it

Love because it binds us and gives us all a reason to fight for a better world

Authenticity because I am who I am (we are who we are), love it or leave it

Abundance because there is more than enough for all of us to be successful and happy

Freedom to live our lives or our fullest and in whichever manner as we see fit as long as it does not impede or hurt others
Vision Statement…
To be the most successful real estate agent in my market by providing excellent service every time and treating every client as if they were our first. We will do this by basing every decision based on:
The Client

The Company

The Agent
Mission Statement…
To provide excellent service that creates an opportunity that changes lives, focusing on each client as if they were my first and only.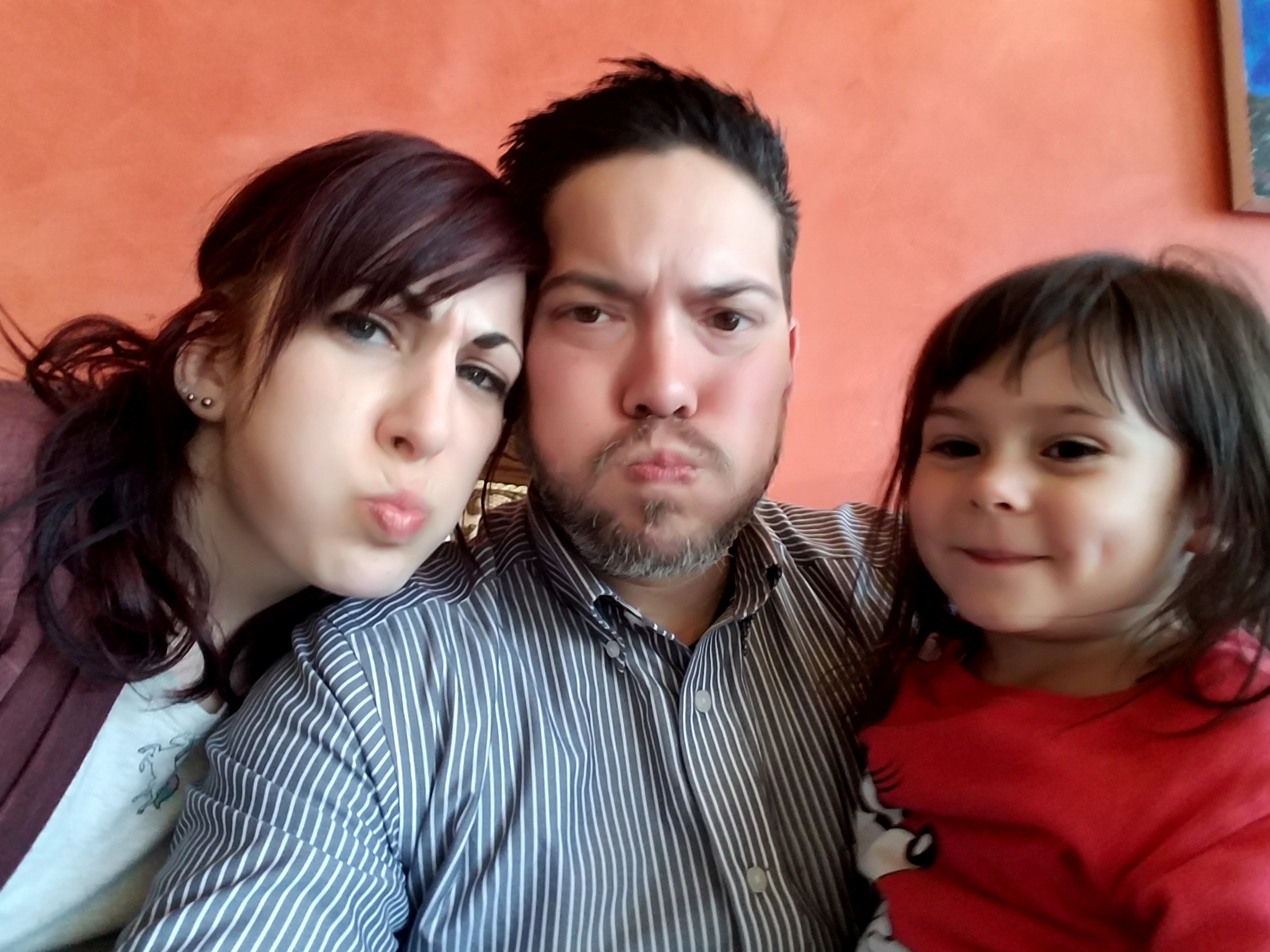 This is why I do what I do. I work hard and grind every day to provide the best service to my clients because I have a duty as a husband, a father, and as an American to improve the lives of those around me and to provide my wife and daughter with the best. In order to do that I need to execute on my promises and guarantees as a professional every time. Hence the name, The Real Estate Pro. I know that by following through and bringing my clients the experience they expect and deserve, I'll be creating a real business that is lifted by the referrals and repeat business of my clients, my friends, and my family. My promise to you is that you will not find another agent as resourceful as me and that will hustle, grind, and execute in order to get you where you want to go while eliminating the stress, the time, and also while saving you money.
Additionally, as an agent of Wallace Real Estate, I am provided with not only the world's best training but with the tools and technology to ensure I am able to make things happen. I also have access to the Knoxville market's absolute best agents. So when people hire me, they also hire the cream of the crop in the real estate industry.
I am eager to serve you. Here are some of the things I can do for you:
Find Your Next Knoxville Home
You need someone who knows this area inside and out! I can work with you to find the right home at the right price for you, including all the neighborhood amenities that matter - not to mention the essential criteria you have for your ideal home: shopping, schools, recreation, commutes, etc. More than that, you need an agent that's willing to go above and beyond to get you in the home of your dreams and who is working for you...not for a payday. I have shut deals down days before closing to protect my clients from making a mistake. Because it's not just about the money for me. It's about serving others.
Sell a Home
When it's time to move, you need someone who will advertise your home, show it to prospective buyers, negotiate the purchase contract, arrange to finance, oversee the inspections, handle all necessary paperwork and supervise the closing. I can take care of everything you need, from start to close, and in the end, hand you a check that'll make you happy you met me. I have a 39 Point+ Plus Marketing plan that is executed on the day you sign and within hours, your home will be in front of more qualified and active buyers than any other way. Not to mention the library of tools used by Coldwell Banker agents and brokers that compete on a level that giants like Amazon and Zillow can play on. Your home will sell when you list with me. The question is, are you ready?
Consult on Home Selling Tactics
Oftentimes buyers don't visualize living in your home the way you do. I can make your home attractive to its ideal audience - which can help you get top dollar. Things, like staging the home, making repairs or minor improvements, or even simply painting the walls, can be the difference between a home resting on the market and one that's sold fast. I average on the fast side. Give me a call and find out how it works. 865-696-1815